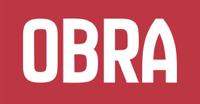 office@obra-architecture.com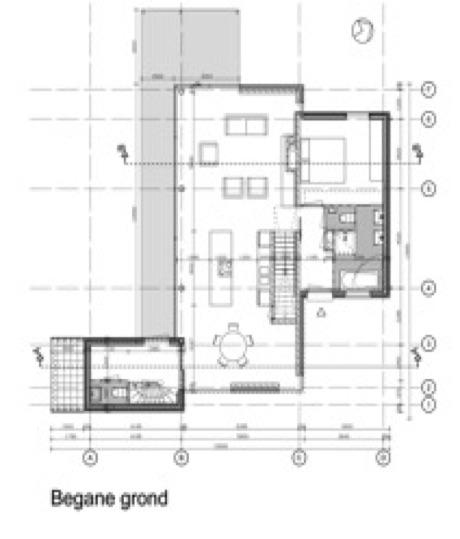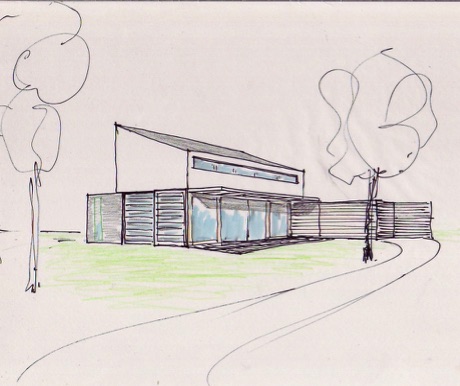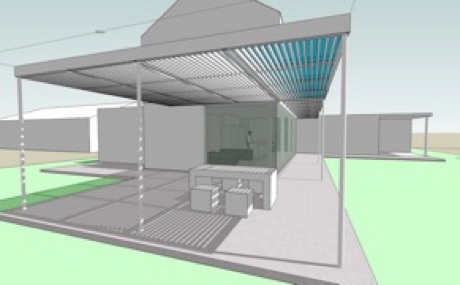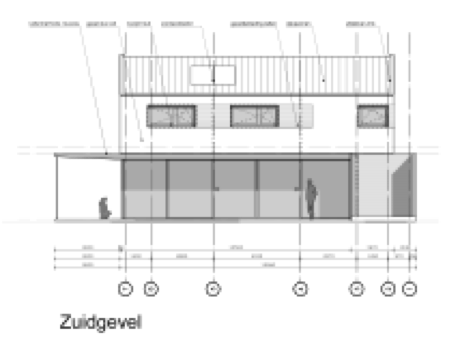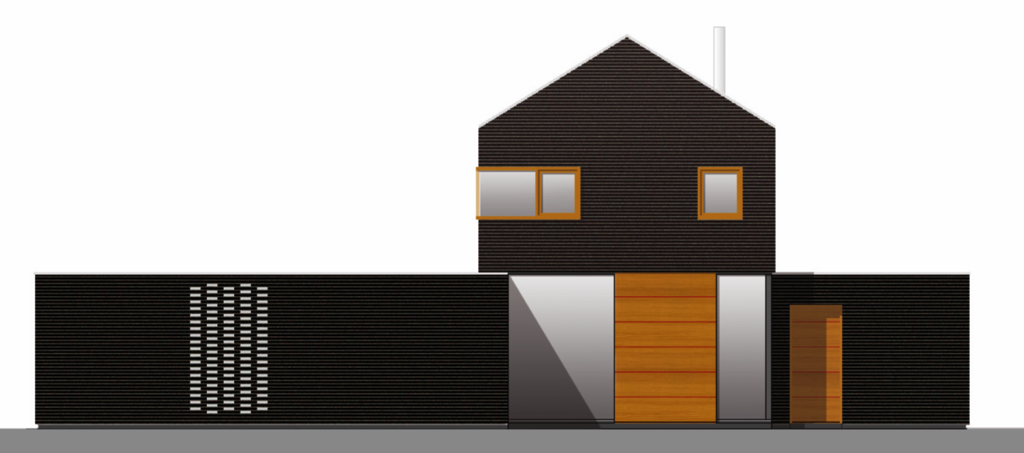 The assignment: A house for a family with two children, with the possibility for a grandparent to temporarily move in. Open to the garden, modern design, large covered terrace.
Sustainability: the design uses passive heating because it is open to the south and closed to the north. Canopy prevents overheating in summer (avoiding air conditioning). The low winter sun can still heat the house.
Orientation of a roof surface towards the south provides an opportunity for solar collectors (for water heating) and/or photovoltaic panels.