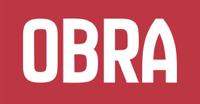 office@obra-architecture.com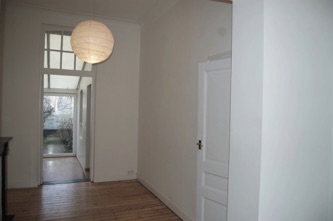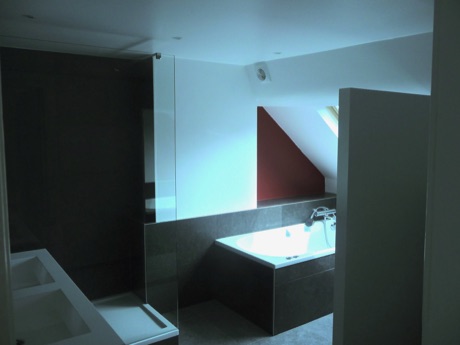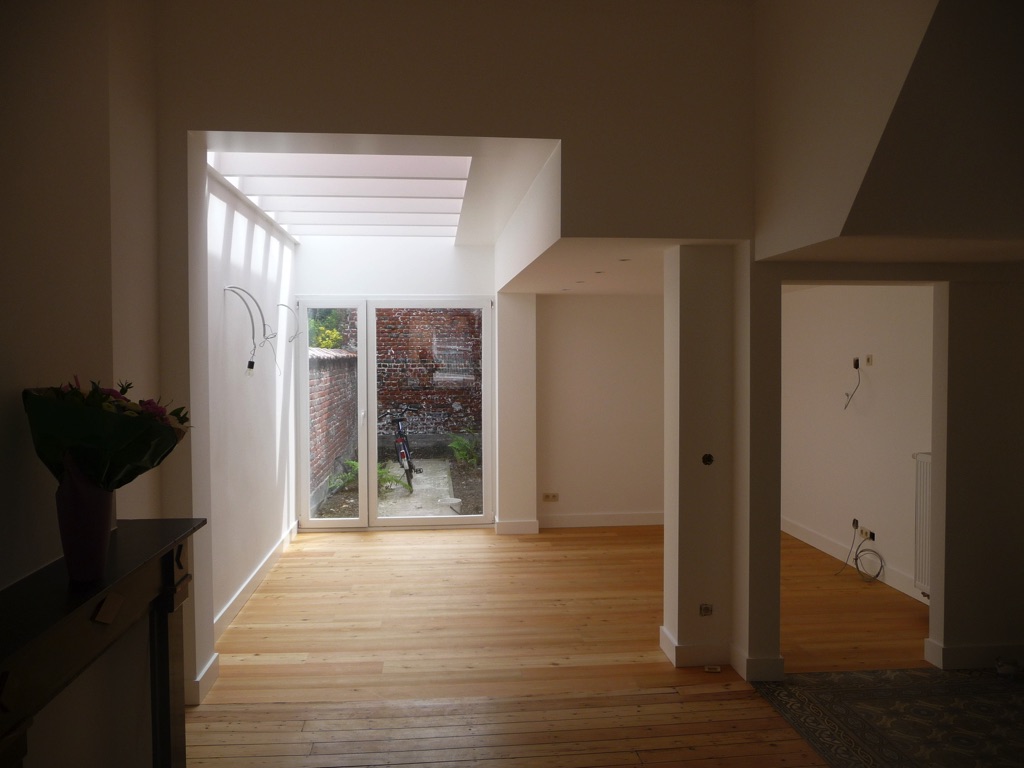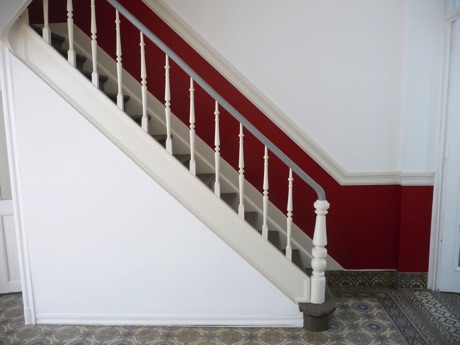 Two small en-suite rooms, an annexed kitchen and a covered courtyard made up the ground floor of this Brussels house.
To accommodate a family with three children, this living area has been opened up drastically All spaces are connected, the thin plastic cover over the court has been replaced with a glass roof with good thermal qualities that give rhythm to the space.
Also the rest of the house has been made up to date through an extensive renovation. All valuable original details have been preserved.