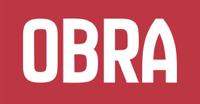 office@obra-architecture.com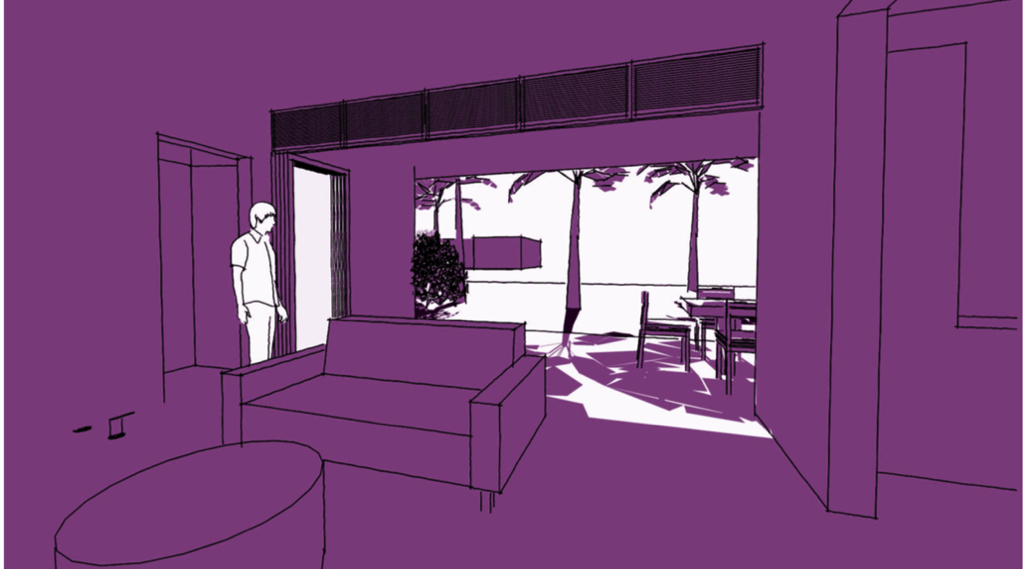 Study for a modest house on a Caribbean island. The budget is very limited, plot 600 m2, to be built by the client and her family.
The challenge is to use the resources and building
knowledge available on
the island to come up with
a design that makes air conditioning superfluous
and thus minimises
electricity consumption.
This can be achieved by making use of the eastern trade wind, by building open and higher, by keeping the sun away from the façades as much as possible and by blocking the radiating heat from the roof through insulation and choosing the right roof covering.