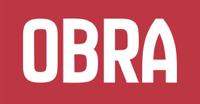 office@obra-architecture.com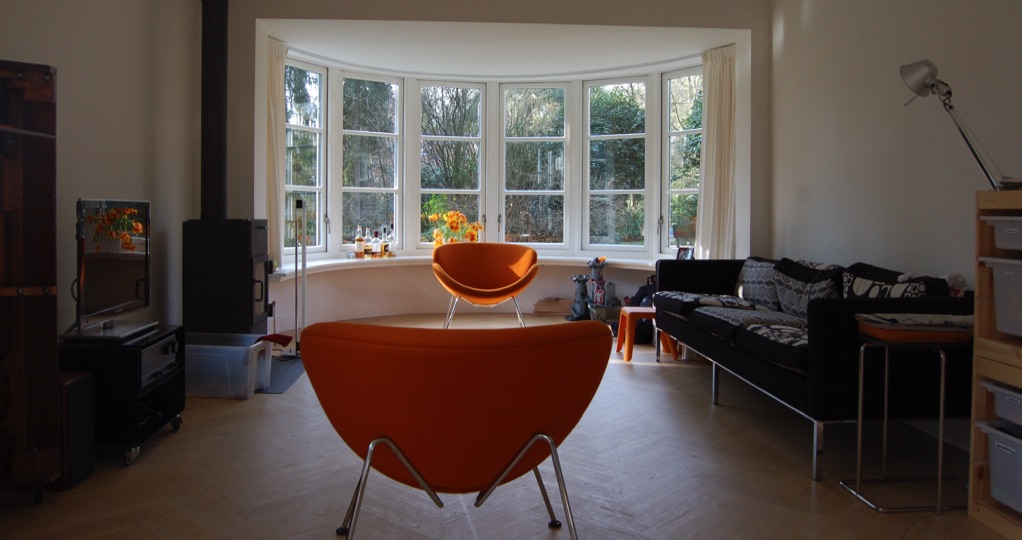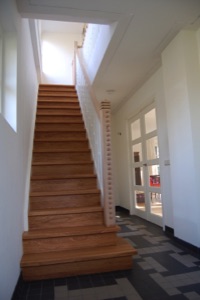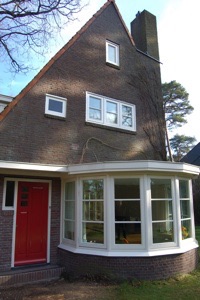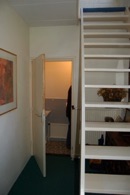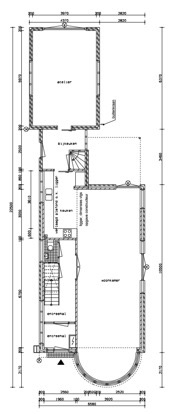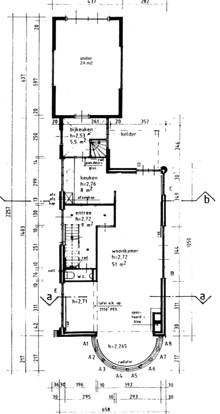 The layout of this 1929 villa near Utrecht was thoroughly overhauled in the 1970s, when the entrance door and the staircase were moved and replaced.
With the current renovation, the house has regained its internal original logic: a spacious entrance with a representative staircase that ends under the dormer on the first floor. And a bright living room, where the kitchen connects in a natural way.
The works included installation of underfloor heating and implementation of energy-saving measures such as a shower heat exchanger and a heat recovery ventilation system.